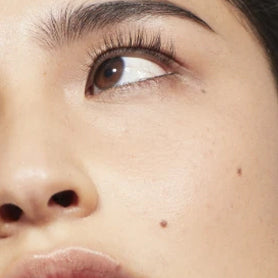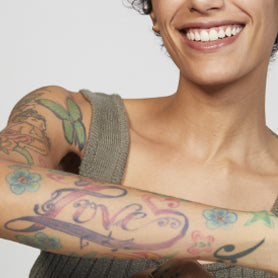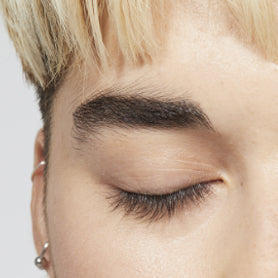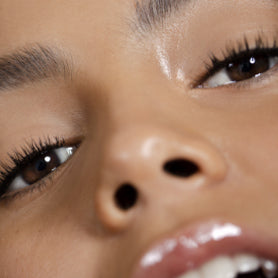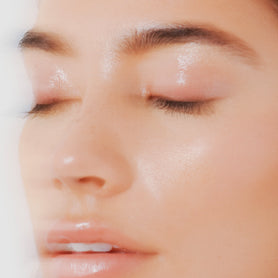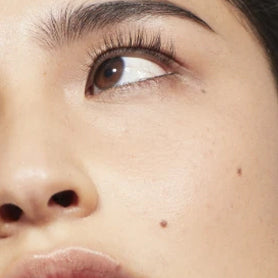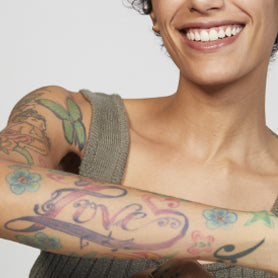 Bor-bo-let-a(uh) or Borby for short
We are the Lash Obsessed.
In fact, lashes are the entire reason we exist.
Because we think it's wrong that the big-name beauty brands ignore lash care entirely. Through a decade of living the lash life, we've developed a
game-changing, ultra-nourishing lash care lineup
to help you treat your lashes right—every day.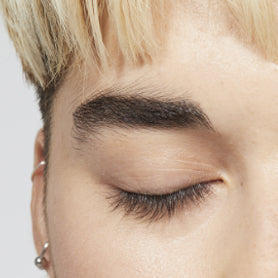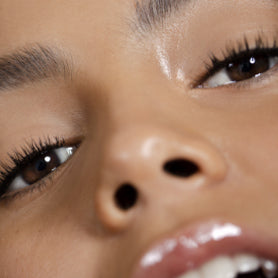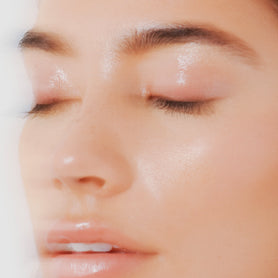 We are the Lash Experts
We've learned some eye-opening beauty hacks in life… like, "go easy with the tweezers" and "skincare before makeup". We look back with regret at clogged pores and pencil thin brows. Let us save you some heartache: Your Lash Awakening is overdue. Sure, you've never ignored your lashes. You've curled them, painted on coats of mascara, rubbed them dry trying to remove makeup, or plastered on castor oil after Googling "how to make lashes grow." But— have you ever given them the TLC (tender lash care) they're crying out for?
*That's where we come in.*
Everyone deserves lush lashes, so we're putting our cult-favorite lash care line—previously for beauty professionals only—in your hands, and on your lashes. We know lashes better than anyone. For the past decade, we've gotten up close and personal with all lash types to build a brand that makes lash dreams a reality, and a culture that puts lash health first.
Our team of experts, including a wide network of lash artists, meticulously developed our industry-leading, ultra-efficacious products that clean, nourish and enhance your lashes and eye area—giving you a look and feel to obsess over.
The lash envy ends here. Add this easy-on-the-eyes ritual to your nightly routine and soon you'll have your own to lust over—looking longer and fuller than you knew they could. Nothing completes a look or gives your confidence an extra oomph like lashes, so let us help you love yours.
PS. Lash care is the new skin care, pass it on.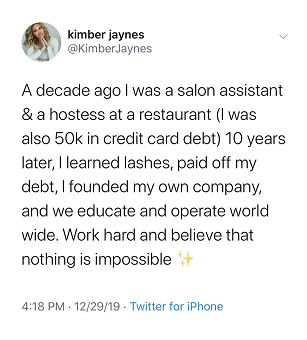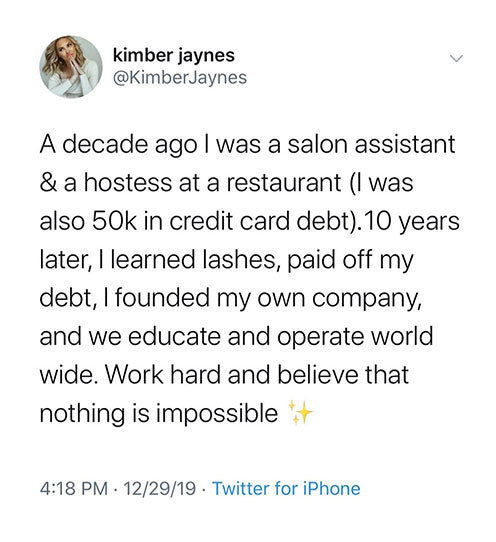 FOUNDED BY OUR CHIEF OF LASH
Kimber Jaynes
Beauty isn't something that can be captured—it's living, breathing and wild. It's something a little different for each of us, yet so easy to recognize—like a butterfly—each one unique, but equally beautiful. -Kimber
WHAT PEOPLE ARE SAYING
Borboleta is a lash brand leader that has helped pioneer skills training and education for eye lash artists. The brand is known in beauty circles for creating exceptional eyelash extensions. When the lockdowns took place earlier this year, they decided to support their artists by launching products that nourish and nurture the natural health of lashes."

WHAT PEOPLE ARE SAYING
The lash serum has easily become my favorite thing ever! Also, the cool down eye gels have been lifesavers on shooting days!"
WHAT PEOPLE ARE SAYING
I'm obsessed with the lash serum, it's made such a huge difference for my lashes."