Happy National Lash Day!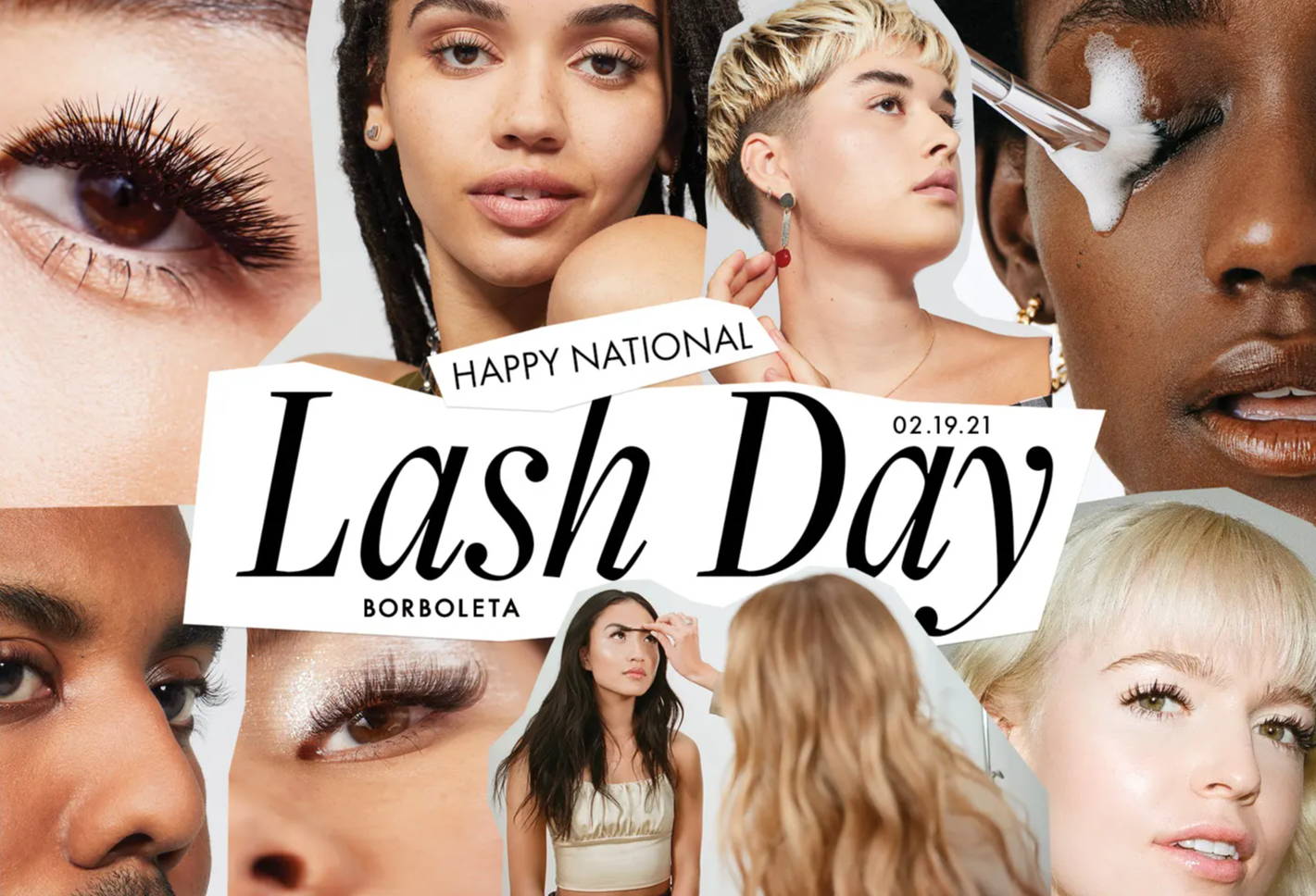 From our Chief of Lash, Kimber Jaynes:
Lash lovers unite!! It's National Lash Day! Each year feels like the first for me—inspiring, exciting and even a little… sacred? After all, it's the one single day of the year that I can celebrate my favorite thing in the universe -yep, lashes!
Besides being the best day of the year for my fellow lash junkies here at Borboleta HQ, it always takes me back to that moment 8 years ago when I launched my first lash product. After countless hours of research, testing, lashing, planning (and a bit of dreaming), I was finally able to share the blackest, softest and highest quality lash extensions with the world. Since then my lash obsession has grown (or spiraled depending on who you ask) to include a team of equally passionate people, creating a collection of products connected and driven by one common goal: give everyone the lashes of their dreams! There is nothing that compares to the joy of seeing people realize their full lash potential and all the confidence that comes with it. So on this holiest of all days, I thank all of you who are part of our community and to those who are just discovering us, welcome to the lash fam!
Bundle Me Up, Baby
To celebrate NLD, I've teamed up with our Education Team to design a new look using my current lash extension obsession—bundles! Spiky, fluffy, and effortless, this lashing method really makes your lashes pop with a minimal amount of extensions. Whether you are a lash extension curious or tired of your normal look, mix it up and give bundles a try—prepare to be obsessed!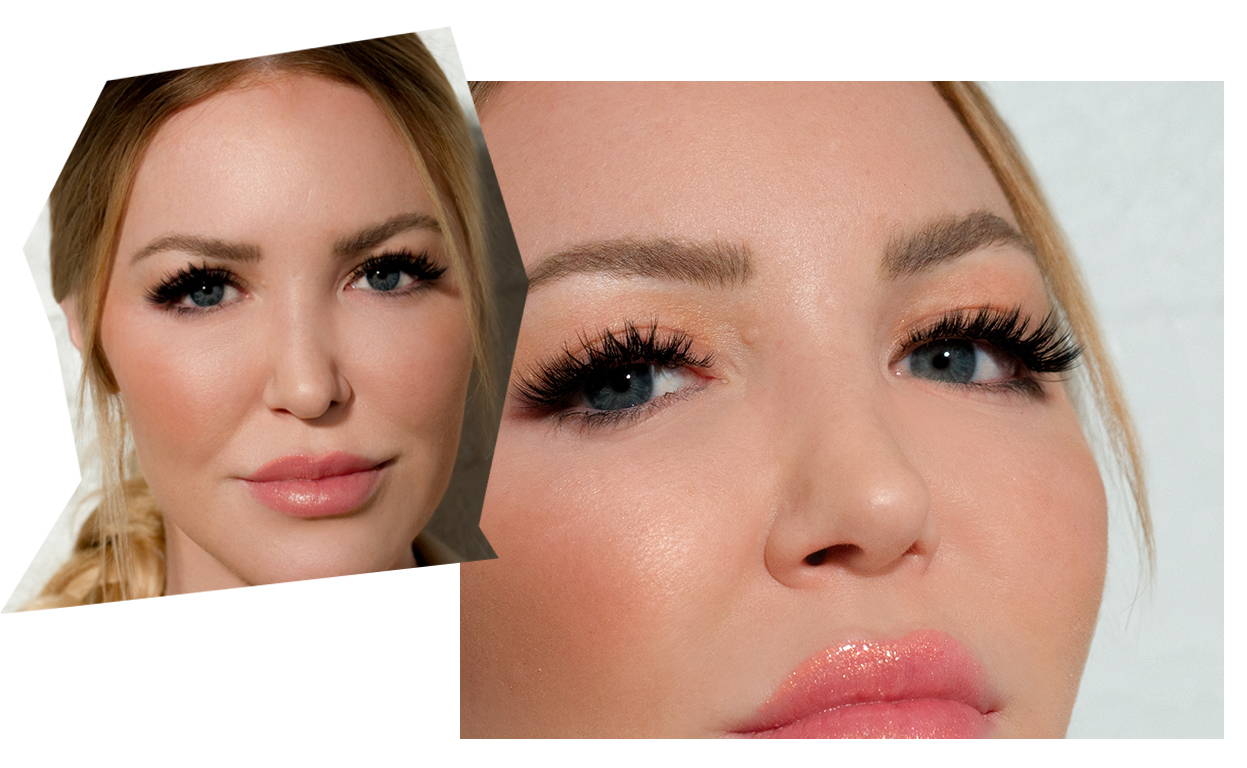 Check out our social for all the lash happenings and play Never Have Eye Ever: Lash Edition (Confessions of the Lash Obsessed) on TikTok to spill all your naughty lash secrets.
xx,
Kimber