Lash Serum 101: The Product Your Beauty Routine Has Been Missing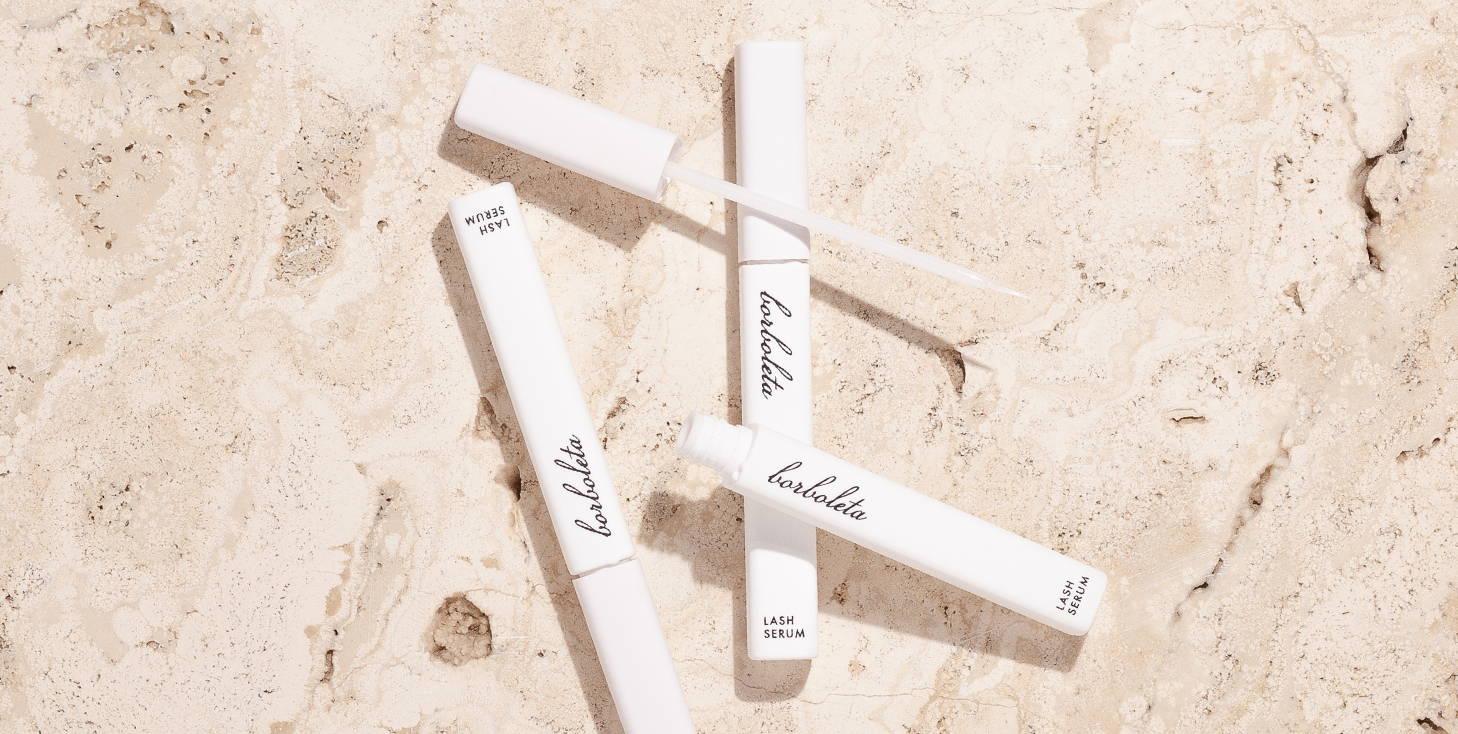 Did you know that you can get the lashes of your dreams right in the comfort of your own home? All you need is Borboleta's cult-favorite Lash Serum!
---
Lash artists everywhere have been obsessed with the bold, dark, fuller-looking lashes our max-benefits serum delivers in as little as 4 weeks. It's all thanks to 3 key features: premium ingredients, safety, and truly hassle-free use.
Lash-Loving Ingredients
We spent years fine-tuning and perfecting this exclusive formula until it featured everything you want and absolutely nothing you don't. Each premium ingredient was hand-picked for its lash-loving qualities, including biotin, keratin, peptides, plant-based stem cells, Swiss apple extract, pumpkin seed extract, and fatty amino acids. Together, these ingredients go to work to condition and nourish the lash line and help your lashes appear darker, fuller, and healthier than ever!
Safe, Eye-Loving Formula
Of course, we know you worry about eye-area sensitivity. We do too. That's why our fragrance-free, cruelty-free formula is both clinically and ophthalmologist tested to ensure it is super safe and super nourishing!
Swipe and Swoon
We get it. The last thing you need is another complicated process to add to your beauty routine. That's why we're believers in swipe hype—because lash care is too important to skip! To get the lush-looking, silky lashes you've coveted for years, all you have to do is apply one swipe of our Lash Serum each night. Simply dip the wand, swipe across the lash line, let it dry, and pat away any excess serum if needed. Stick to it, and you'll SEE the difference!
80% of users noticed an improvement in the overall appearance of their lashes after 6 weeks!
---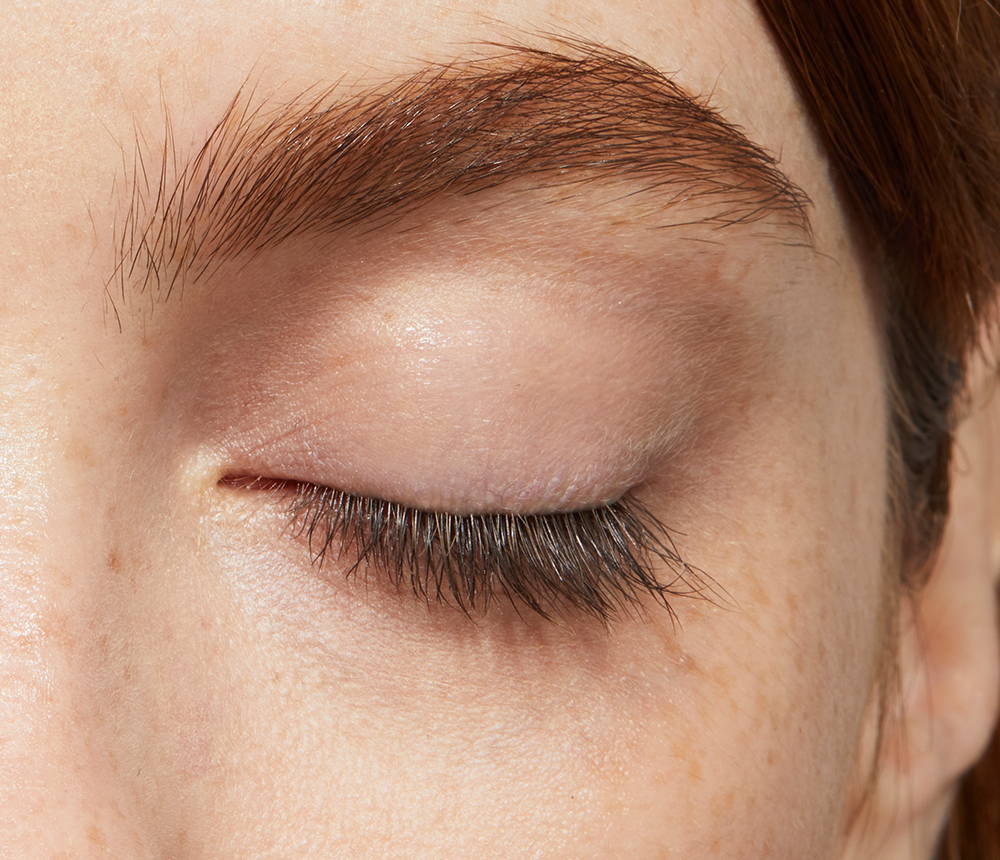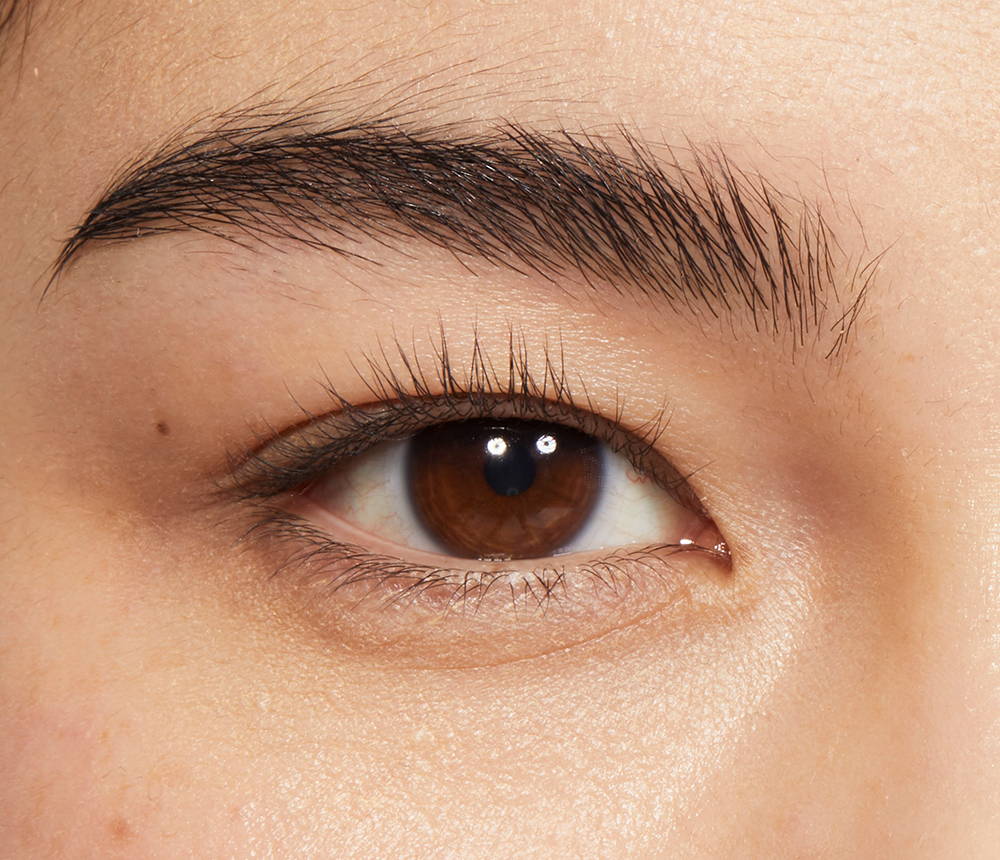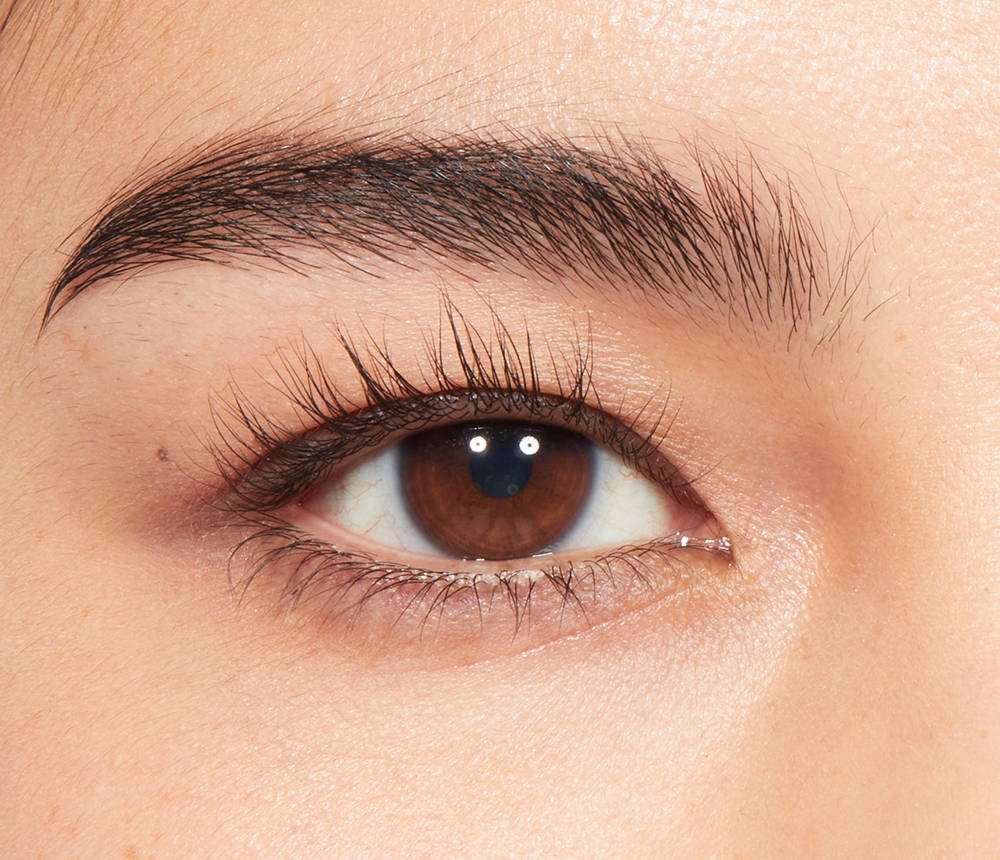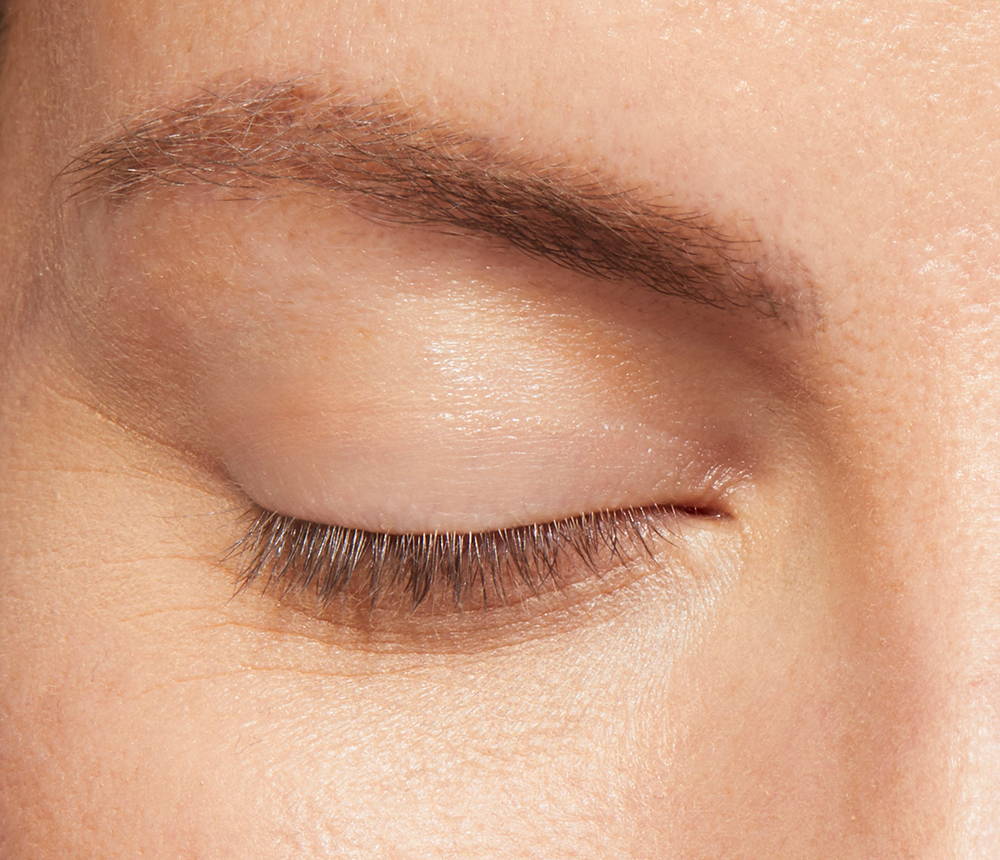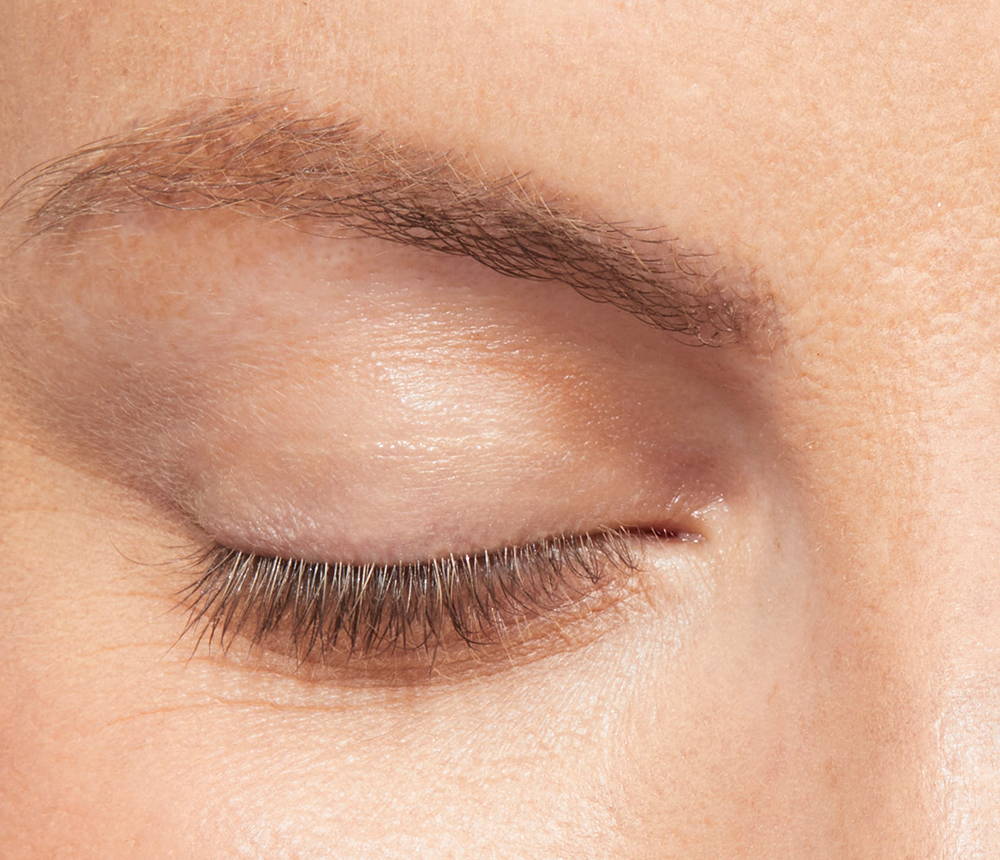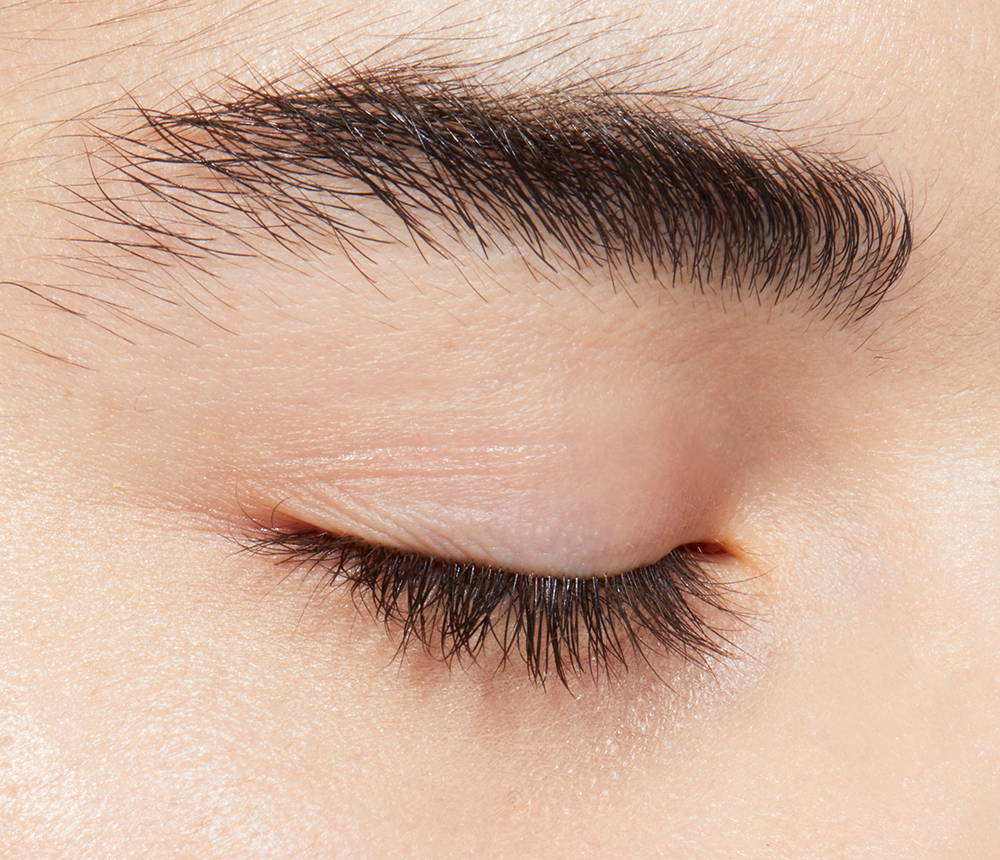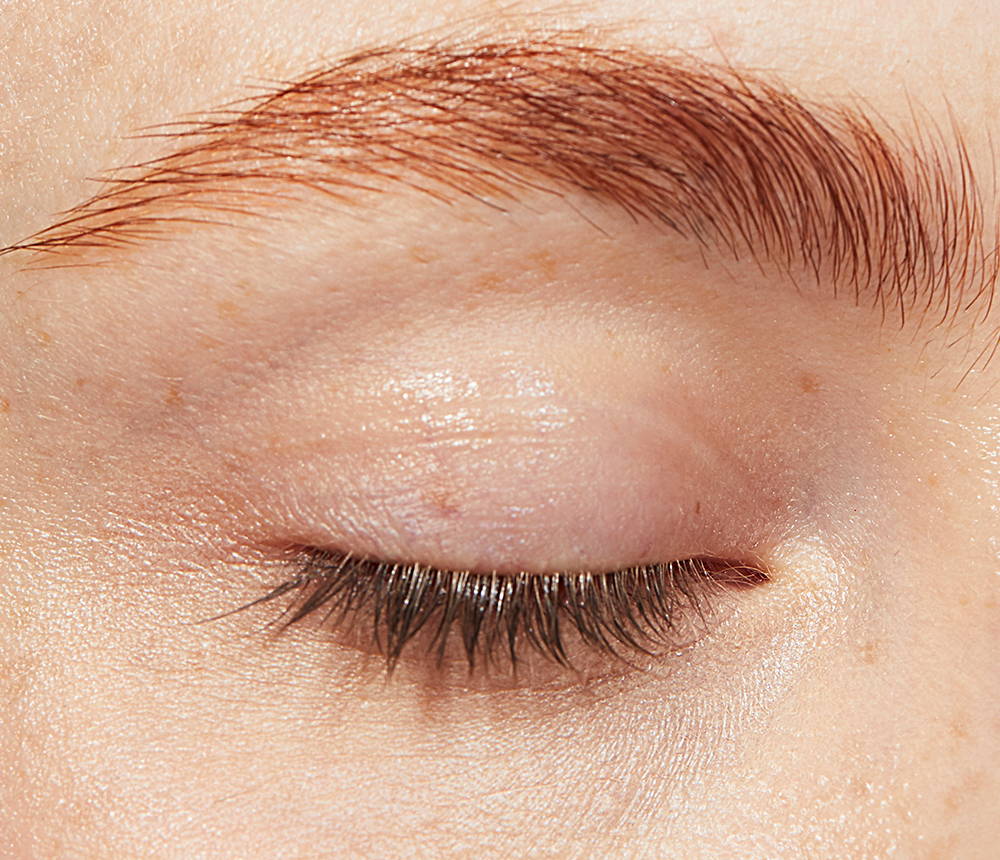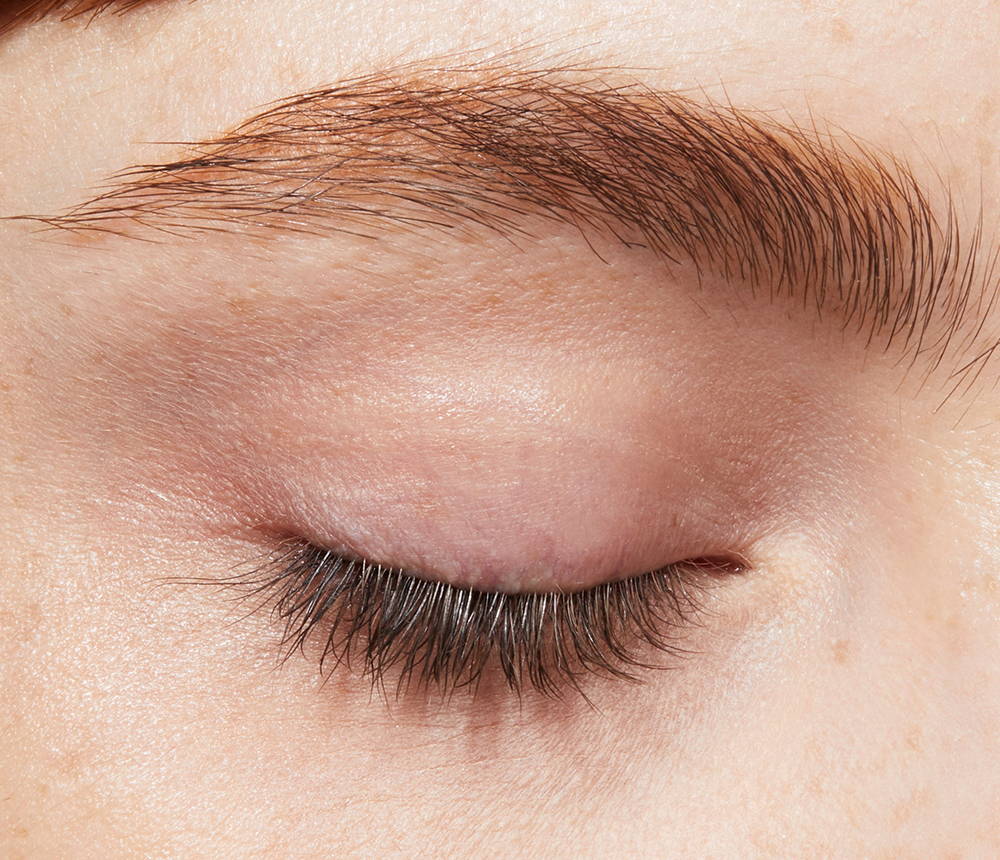 ---
More Ways To Love Your Lashes
When you're truly lash-obsessed, you'll do anything to treat every lash like the prized possession it is. To get the best results from our Lash Serum, we recommend using our lash-loving products as a complete routine.
---
At Borboleta, we never underestimate the power of a sultry lash line, and neither should you. It's time to dress up your look with jaw-dropping, bodaciously bold lashes that look so lush and beautiful you'll wonder how you ever lived without them.
Don't believe us? See what these first-time users had to say after taking their lashes from lackluster to lush here!